Covid-19 has affected all of our lives in different ways, but I won't stop drummin!
Join me for djembe classes from the school built by
Grand Master Drummer Mamady Keita – LIVE in-person!!

_______________________________________________________
To be sure what exactly is running, please consult the all-knowing Holygoat Events Page!

1) Click here for the Old Town School Djembe Ensemble Class, held Sundays 1:30-2:50pm
2) Click here for the Old Town School Intro Djembe Class, held Sundays 3:30-4:50pm
3) Click here for the Old Town School Intro Djembe Class, held Wednesdays 6:30-7:50pm
4) Classes outside of Old Town School, see below…
4) For my other, non-Old-Town-School public classes, I have 2 happening that, as of March 5th 2022, are MASK OPTIONAL:
Both classes are open to youth and adults above the age of 7/8 (as long as they have the attention span and discipline to hang in there and learn with adults – most of the time,
this is no problem, but I want to set expectations).

Class Times: 6:30-8pm CST, $20/class (cash preferred, negotiable for folks in financial hardship or if you have youth older than 7yrs) – see below for details on the two locations and days…

Monday's in Evanston: 1809 Lincoln St, Evanston, IL 60201
(side door entrance in the lair of the Love Warrior)
When the weather is nice (let's say above 60F) we do classes OUTSIDE! PLEASE BRING A CHAIR IN CASE WE HAVE THE GOOD PROBLEM OF HAVING TOO MANY GOOD FOLKS AND NOT ENOUGH CHAIRS!!!!
During the cold season, we will be indoors – go to the side door of the house – text or call me at 773-909-8633 if you have any trouble finding the door!
Tuesdays in Oak Park:
405 S Euclid Ave, Oak Park, IL 60302
(Euclid United Methodist Church, where all are welcome, on labyrinth in basement)
If you need to rent a drum from me, it's $5 per class and I'll bring one for you – you would need to let me know beforehand by text/voicemail 773-909-8633 or via email at dugudude@gmail.com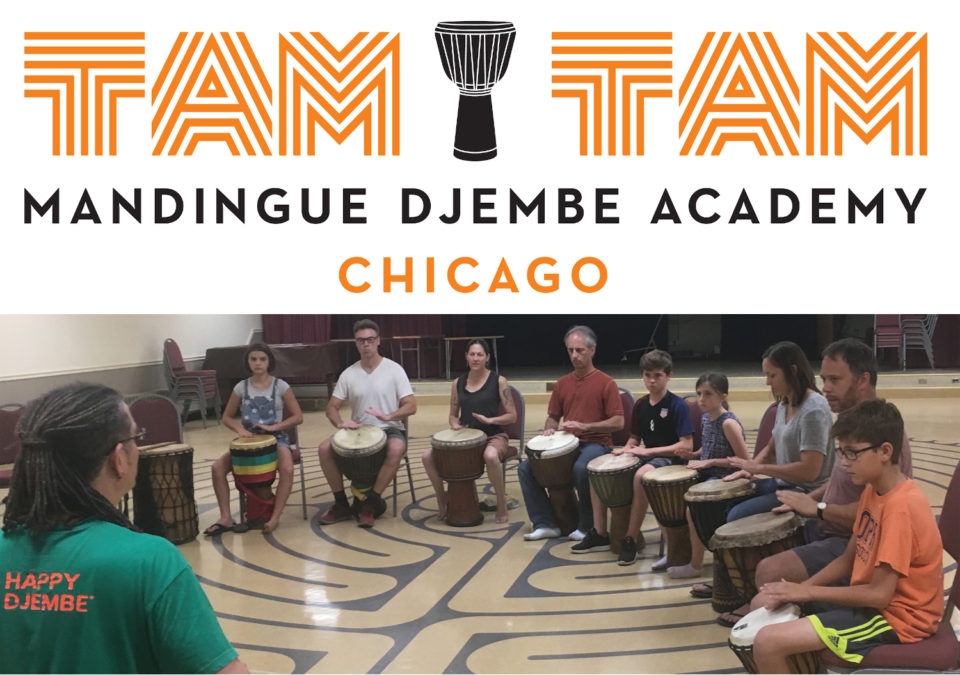 ---